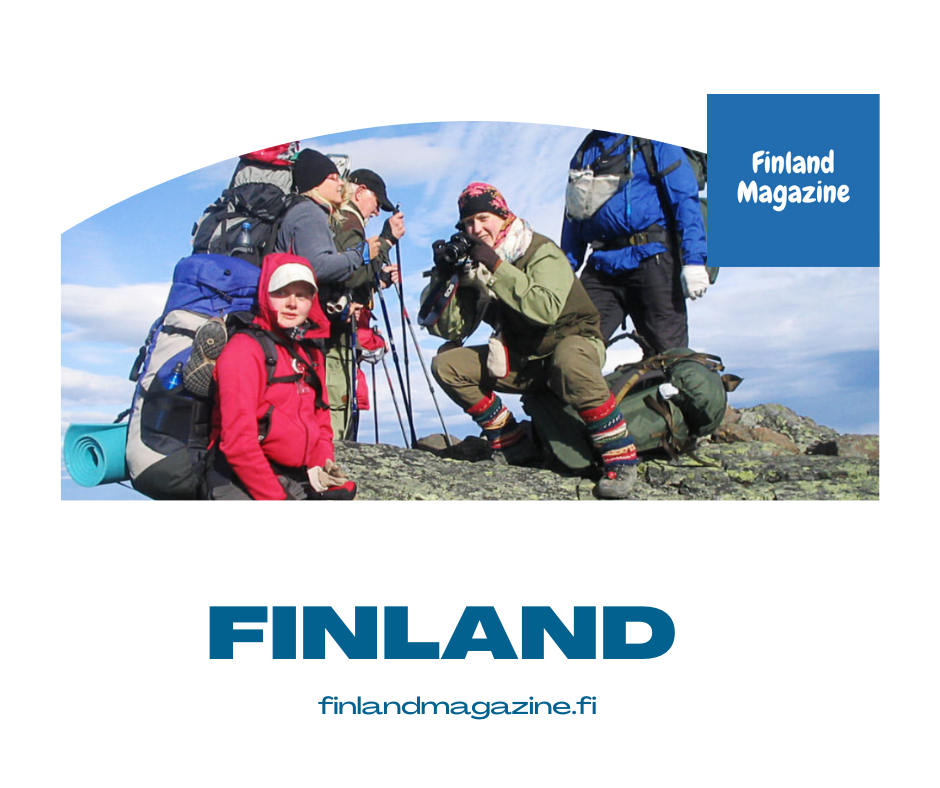 KILPISJÄRVI IS A GREAT STARTING POINT FOR SUMMER TIME ACTIVITIES


You can conquer the highest fell of Finland, Mount Halti, visit to the most silent three countries border mark, visit the Arctic Ocean in Norway and much more.

There are also other locations worth visiting in the Kilpisjärvi area. In addition to the aforementioned trips we also offer tailored tours to offer different levels of challenge according to the wishes of the customers. We also offer fatbike rental. Some trips are available during night for an extra fee.

Kilpissafarit is ready to help you with all of these wishes for tours and adventures in the arctic Finland. All summer and autumnactivities are listed below. And if the activity you are looking for is not mentioned, do not hesitate to contact Kilpissafarit for a possibility to arrange a taylor made program for you.
Kilpissafarit, established in 1995, is a Kilpisjärvi-based outdoor activity company.
Read more - Clik the link