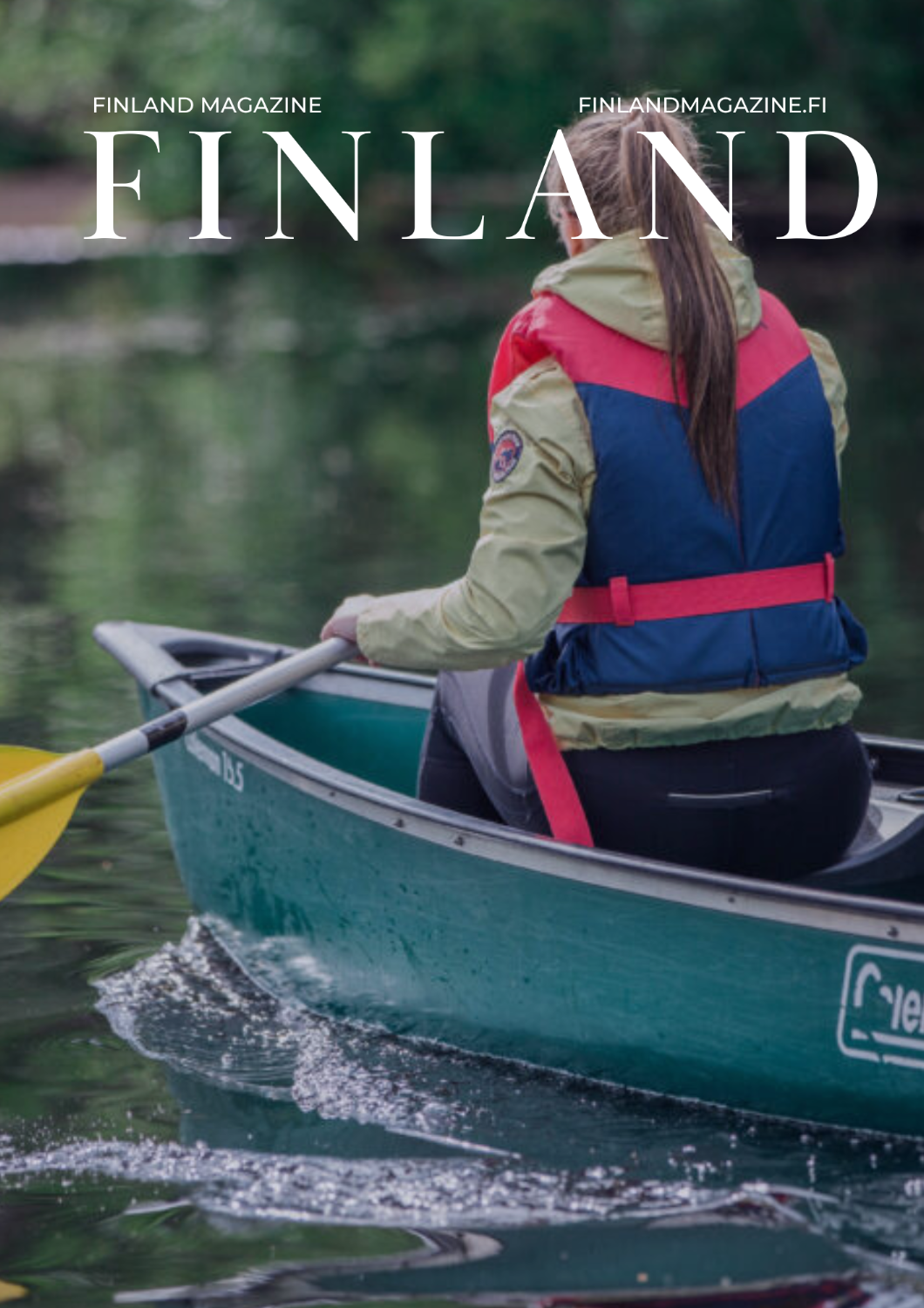 Lake Resort Paljakka
A Touch Of Luxury To Your Holiday
Lake Resort Paljakka's new, modern and bright Glass Cabins are located by the lake right in the heart of Paljakka Tourist Center and offer an unforgettable accommodation experience.
Cross-country ski trails, snowmobile trails, Paljakka Ski Center and other activities are close by. You start the morning with a high-quality breakfast and views the floor-to-ceiling window walls of the cabin offer. At the end of the day you can relax in your private hot tub and sauna.
Summer Activities
Walking routes and attractions
Go out for a walk and experience the nature of Paljakka and the surrounding areas. For example, visit
Hepoköngäs, one of Finland's highest free waterfalls.
eFatbike
In the hilly terrain of Paljakka, the electric fat bike is a great vehicle with which you can experience the
wonderful nature comfortably and lightly, despite the height differences of terrain.
Bike to the top of a hill to enjoy the panorama views or along the easy routes and village roads to
experience the local nature.
Reduced price for our Lake Resort guests
ATV driving
We rent two ATVs (all-terrain vehicles) for off-road driving (not registered for driving on public roads). ATV
is ideal for nice excursions on pleasant forest roads and routes to visit the surrounding area. These longer routes offer program for more than one day. For shorter stays we recommend to drive along the routes in Paljakka with stops to enjoy snacks over the campfire in the barbeque huts in the area.
Reduced price for our Lake Resort guests
Jet Skiing
We rent two ski jets both for shorter and longer excursions on the lakes in the are.
Reduced price for our Lake Resort guests
Reduced price for our Lake Resort guests
SUP boarding
The lake and streams near Lake Resort offer nice surroundings for stand up paddling. SUP boarding in the Louhenjoki River offers a very pleasant paddling experience in a slow-running river.
Reduced price for our Lake Resort guests
Minigolf
Test your minigolf skills on the minigolf location at Summer Restaurant Villas. Minigolf course is open
whenever the restaurant is open.
Reduced price for our Lake Resort guests
Canoeing
If you want to enjoy the waterways other than from the beach, you can go kayaking, for example, from
Paljakka Fishing Park along the Louhenjoki River in direction of Uvajärvi.
Fishing
You can find several spots to fish at Paljakka. There are brooks, rapids and lakes. Try fishing on seif dunes or
on the wilderness lake at the top of the hill. Another good spot to fish is the Paljakka Fishing Park in the
middle of the resort.
Read more
Lake Resort Paljakka