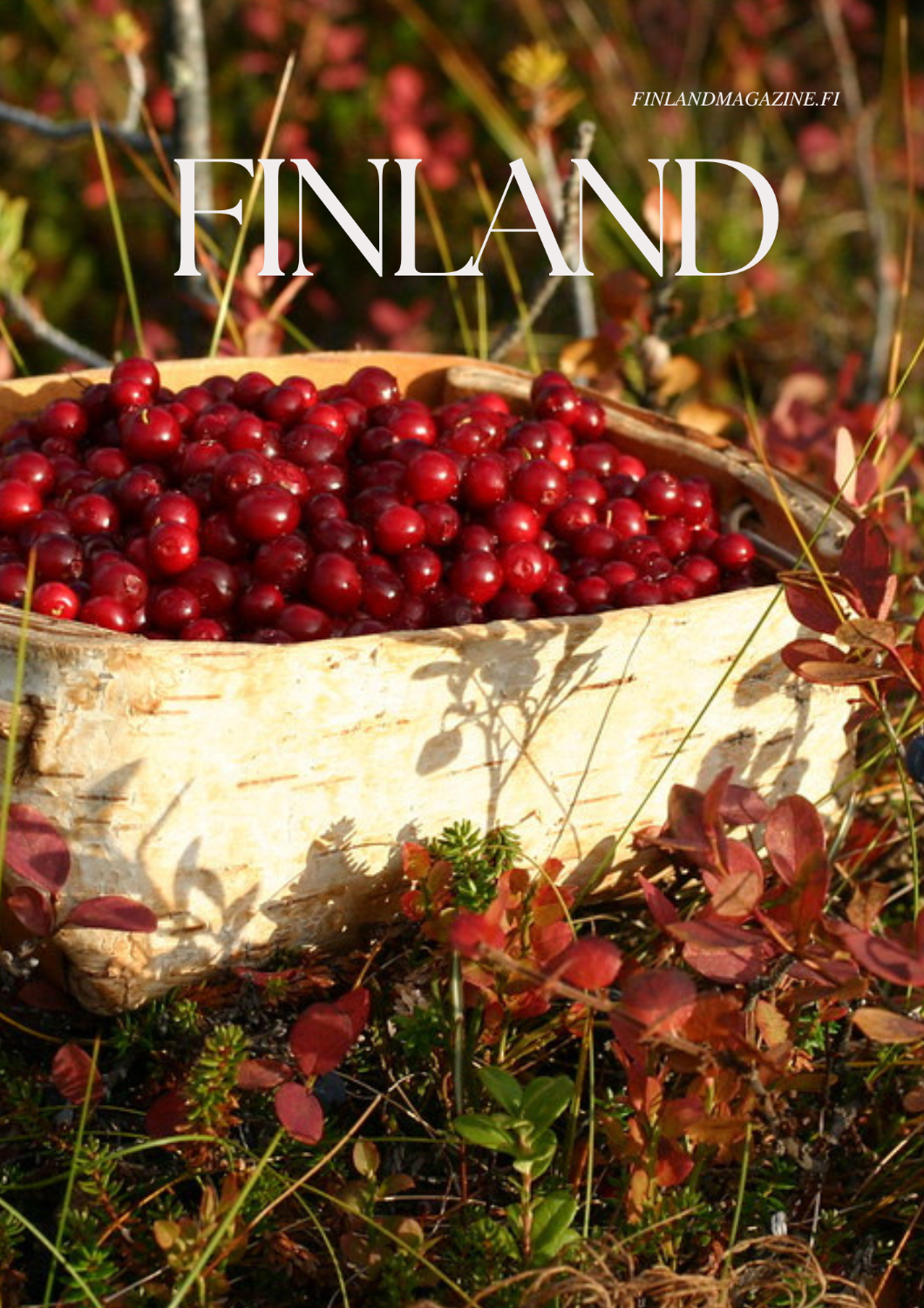 Berry & mushroom picking tour

Picking berries and mushrooms is central part of culture in Finland also in northern Lapland. Berry and mushroom picking is part of "everyman's right" or Right of Access in Finland.

Hotel Korpikartano guided berry & mushroom picking tour is great change to learn about the super food of the forest. Berry & mushroom picking season starts mid July with Cloudberries and lasts until the first night frost. From Hotel Korpikartano and Inari are you can find for example cloudberries, blueberries, lingonberries, porcini and even matsutake mushroom. Each month brings different berries and mushrooms.

You will go to the near by forest with our professional guide. Our guide will tell you more about the surrounding nature and of course what kind of berries and mushrooms you can find. Guide will teach you what you are allowed and what is safe to pick. You will also learn about "everyman's right" and what is respectful way to do berry and mushroom picking.

After finding you own food you will go back to Hotel Korpikartano and prepare a lunch by open fire together with your guide. Hotel Korpikartano has clean nature and berries and mushrooms are safe and contain huge amounts of important vitamins, flavonoids, fibres, and anti-oxidants.While eating lunch by the open fire in the atmospheric Lappish hut you have a great change to ask more questions about the nature, berries and mushrooms.
Welcome to the luxury of nature and silence!
Hotel Korpikartano
Read more